Westside Fence stocks a full line Western Red Cedar fence boards and 2" x 4"s,  Pressure Treated 2" x 4"s, tubing & Schedule 40 posts, and all fittings required for your project.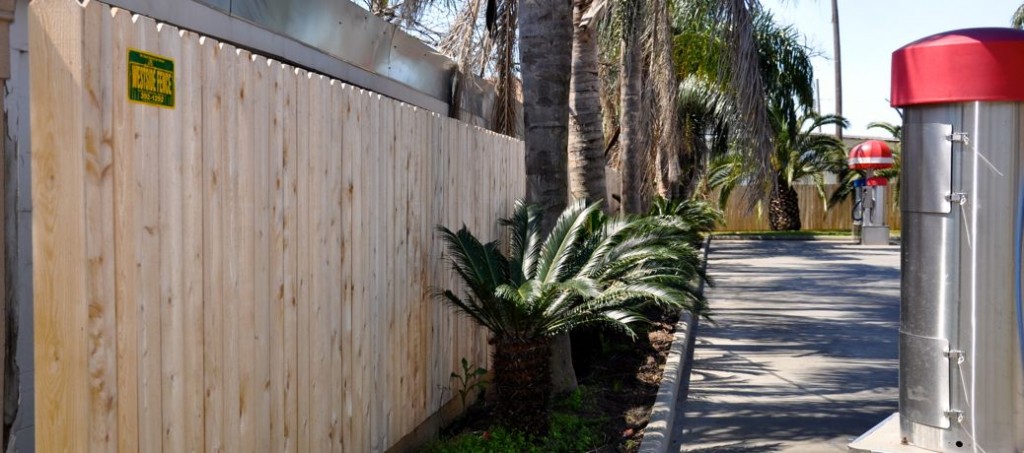 Western Red Cedar is the preferred wood for nearly all purposes where attractiveness and resistance to weather is important.  Its natural oils make the wood resistant to decay, rot and insect attack, thus increasing its durability.  It is dimensionally stable with minimal shrinkage, weathers to a silver gray color, and will resist elements without additional treatments.
Beware of discounted cedar material.  It may be Incense Cedar or Chinese cedar.   Unlike Western Red Cedar, these materials mold in high humidity and have increased shrinkage, warping & bowing.
Western Red Cedar fencing available:
Heights  |  4', 5', 6, 7, & 8'

Widths  |  4" & 6"

Grades  |  6 ft. fencing:  Clear, #1 or better, #2 or better  |  All other heights:  # 2 or better

Styles  |  Dog ear,  Gothic,  French Gothic,  Virginia Picket

Western Red Cedar Cap & trim

2-3/8" .065 or BBS Galvanized Fence Posts

Various Sized Sch. 40 Fence & Gate Posts

All Welded Galvanized Metal Gate Frame

Bostitch & Duo-fast  Gun Nails, Galvanized Nails & Carriage Bolts, &  Lite or Heavy Duty 2' x 4" connectors.

Full Line of Gate Hardware